Conveyancing Solicitor in Spain
We provide a full conveyancing service when transferring properties to Spain. As solicitors we help you through all the process.
Conveyancing Solicitor in Spain
As
conveyancing solicitor in Spain
, Gonzalez Sastre has been providing this service to dozens of clients through the years. Buying a property is one of the most important decisions that can be done. So choosing the right solicitor is very important due the complexity of the subject.
What is important when choosing a conveyancing solicitor in Spain?
First of all, independence. Although no longer seen, a few years ago it was very common that lawyers had agreements with real estate agencies, generating distrust and more than a scam. Also, verifying that the solicitor is registered in the jurisdiction he/she practices is very important, because is going to be the person between your money and your property. Being upfront with the fees to avoid surprises is necessary too. We clarify all the process with to generate trust, which is very important in this matter.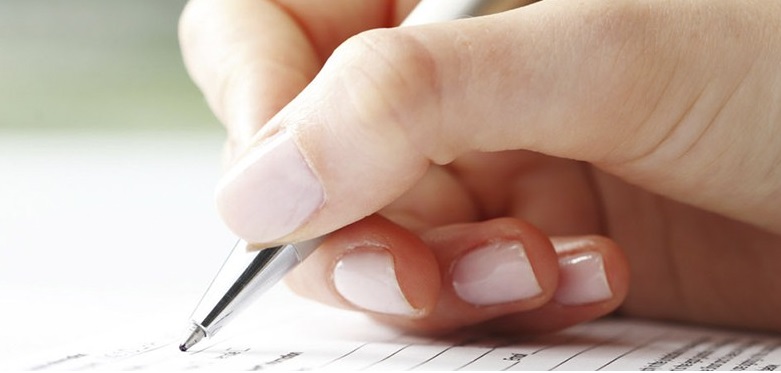 Conveyancing in Spain: The process
Once you found your property, usually a reservation contract is signed and a holding deposit is paid. This deposit usually – but not always- may vary from a 5% to a 10% of the value, depending on the size of the property. After that, the property is off the market and the earnest money contract is signed between the buyer and the seller. This contract hold all details and conditions of the purchase.
As last step, the deed of transfer is signed in a notary's office. Now the deed is submitted to the land registry for registration. Between those steps, there are few thing that must be done, such as applying for a NIE number at a foreigners' department in a local police station.
Costs involved when buying a property in Spain
This is quite complex due regional variations, but the most important points are:
VAT (IVA in Spanish): About the 10% of the price, only for new properties.
Transfer Tax (ITP in Spanish): Can vary from none to 10%. Usually 4% to 8%, depending on the purchase price and the region the property is.
Stamp Duty (ADJ): Applied only for new properties, about a 1,5%.
Land registration fees
Conveyancing Solicitor fee
Notary fees
We will write more detailed expenses in out Blog Section, so you can calculate better the final cost.
As conveyancing solicitor in Spain, we take care of all the process so you do not have to worry about the small details. Remember that if you got questions, you can contact us with no obligation and we can advise you for free.
By continuing to use the site, you agree to the use of cookies. more information
The cookie settings on this website are set to "allow cookies" to give you the best browsing experience possible. If you continue to use this website without changing your cookie settings or you click "Accept" below then you are consenting to this.